D. "Michael" Vincent
Agent
Office: 504-394-2255 | Email: dmvincent@pivach-realestate.com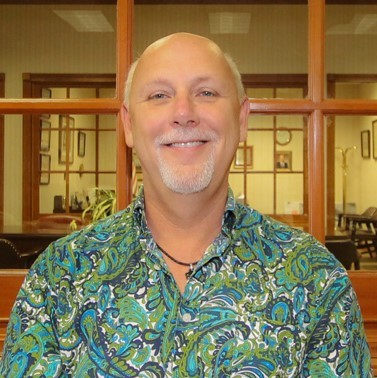 D. Michael Vincent was born in Port Sulphur, LA and grew up in Plaquemines Parish. He graduated from Delta Heritage Academy in Buras, LA in 1977 and pursued a degree in Business Management at Our Lady of Holy Cross College, where he graduated in 1981.
Upon graduating, Michael entered the officer training program at Delta Bank in Belle Chasse, LA. After three years of working in all departments at Delta Bank, he was asked by his father to join the family oil business. For the next 23 years, Michael gained invaluable experience in dealing with all aspects of the business's financial decisions, public and governmental relations, sales, and developing a get-it-done attitude. When the family business was sold prior to the death of his father, Michael decided to pursue other interests.
Michael joined Pivach Real Estate in June of 2004 under the tutorage of Diana Alfortish. He has always enjoyed working with the public and, using his can-do attitude, has always gone above and beyond to get the job done for his clients. On more than one occasion, he has helped remove flooring from a client's home, driven another client to the airport, went to spur-of-the-minute showings, and has always put the client's needs first. Michael's knowledge of the entire southeast region of Louisiana has helped him gain listings on the Northshore, River Parishes, and throughout the New Orleans metro area. You can feel confident that wherever his listings or showings take him, he will do his homework and represent you with the utmost professionalism.
Michael also has a huge devotion to the belief that with success comes the responsibility to give back. Michael volunteers at Riverbend Nursing Facility and is a mentor for the kindergarten class for Holy Family's Catholic Church in Natchez, MS.
If you are looking for an agent that is full time, dedicated to your issues, familiar with the area, and passionate about his career, please give him a call!