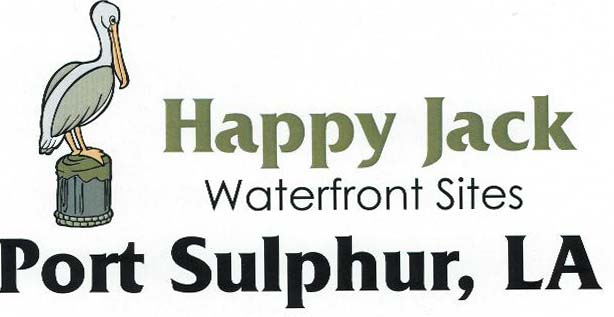 All lots have vinyl sheet piles for bulkheads.
Conveniently located in the center of Plaquemines Parish.
Covenant protected community.
Easy drive by way of spacious 4 lane highway.
Parish sewer service to each lot. No need to deal with individual treatment plants.
Lots are 50' wide with a depth of 100'.
Situated just minutes from: grocery stores, restaurants, post office, medical center (open 7 days per week), hardware store/lumber yard, fuel outlets, and drug store.
Fishing season......365 days per year!
Click Here for Pricing and Available Lots
Click Here for Restrictions
Click Here for Map
Owner/Agent: Diana P. Alfortish