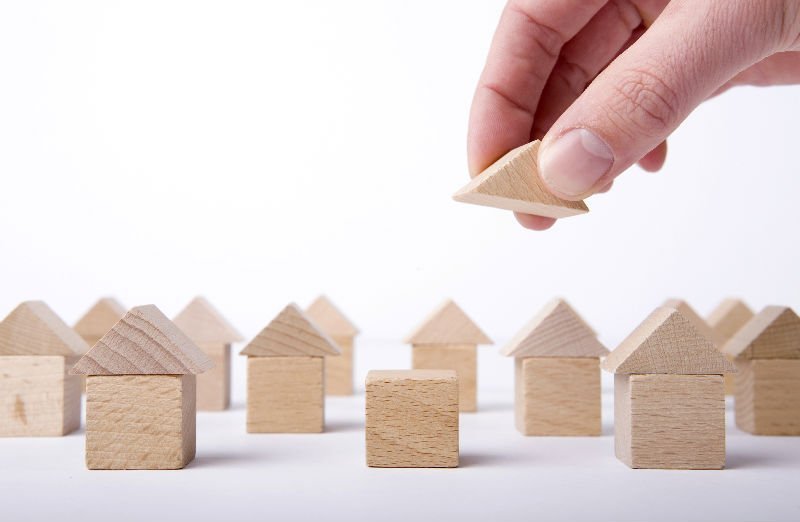 Buyer Services at a Glance
Residential - Commercial - Land - Waterfront
With a seemingly unlimited number of real estate firms out there, why choose us to help with your purchase?
Quality over quantity!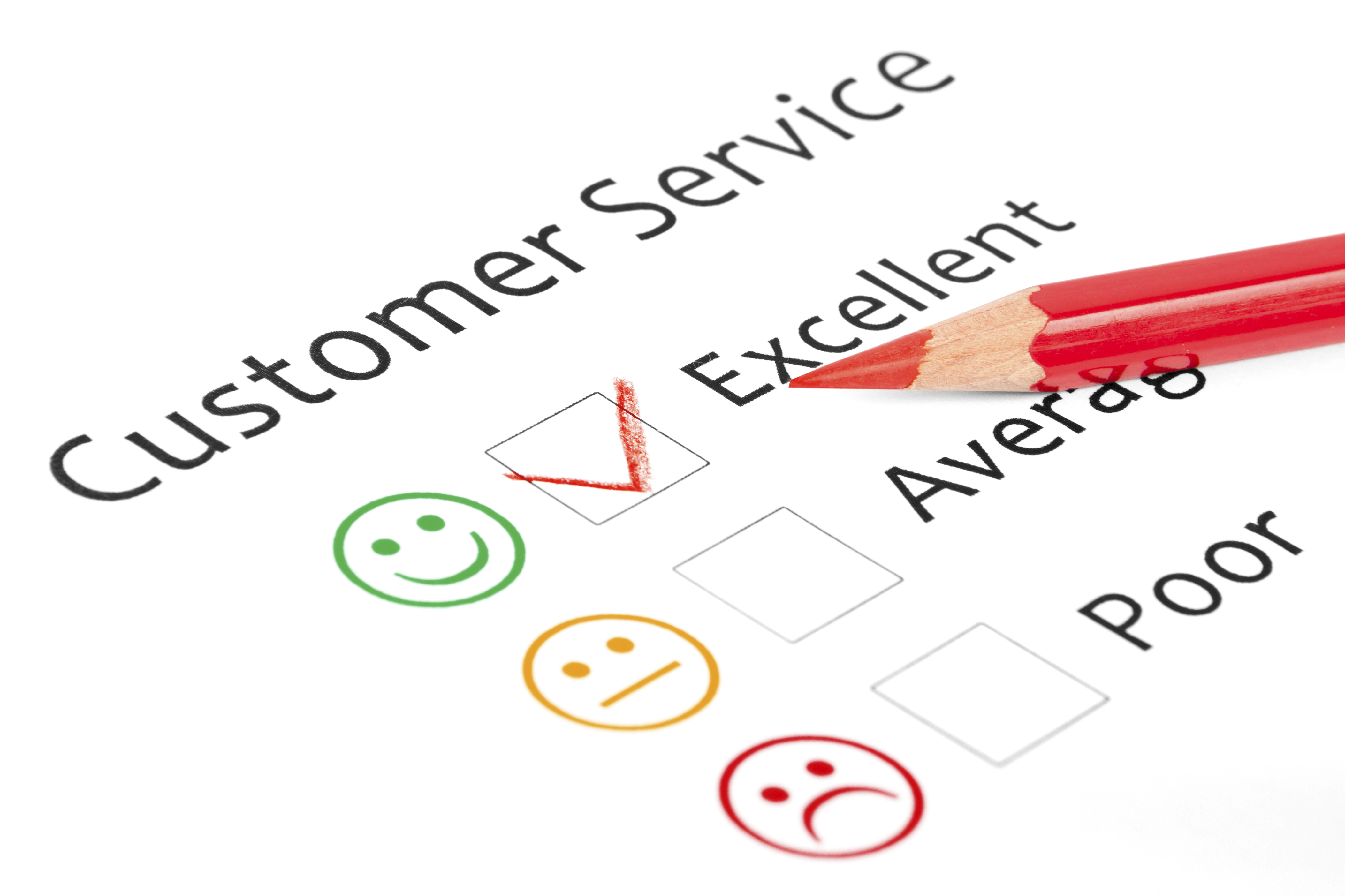 – Have you ever had a customer service experience when you felt like you were "just a number" (ex. waiting in line at the DMV)? We have all been there, but at Pivach Real Estate, we pride ourselves on providing the exact opposite of your DMV experience! Being an independent, boutique firm allows us to devote undivided time and attention to each of our clients, unlike many other "big box" firms.
We know our neighborhoods – After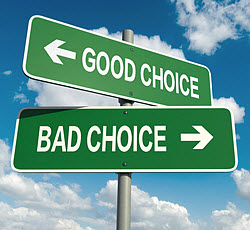 60+ years in business, we've been around the block a time or two (or several hundred times). We know our market areas very well, and we keep a pulse on changes in the community and economy. We have all the information you need to make an informed decision when searching for the perfect home or commercial property in the perfect location.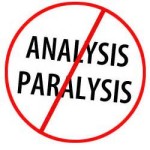 The solution to "analysis paralysis" – Anybody can search for a home online, but most people spend excessive amounts of time researching property valuation because there is not a good, reliable source of real estate data available to the public. Websites like Zillow and Trulia sometimes have outdated or inaccurate data, which can lead to confusion or bad decisions. All of our agents have access to the Multiple Listing Service (MLS), which is the official data repository for real estate transactions. Let us do the research for you with time-tested strategic analysis!
First-timer? No problem! – If you are buying a home for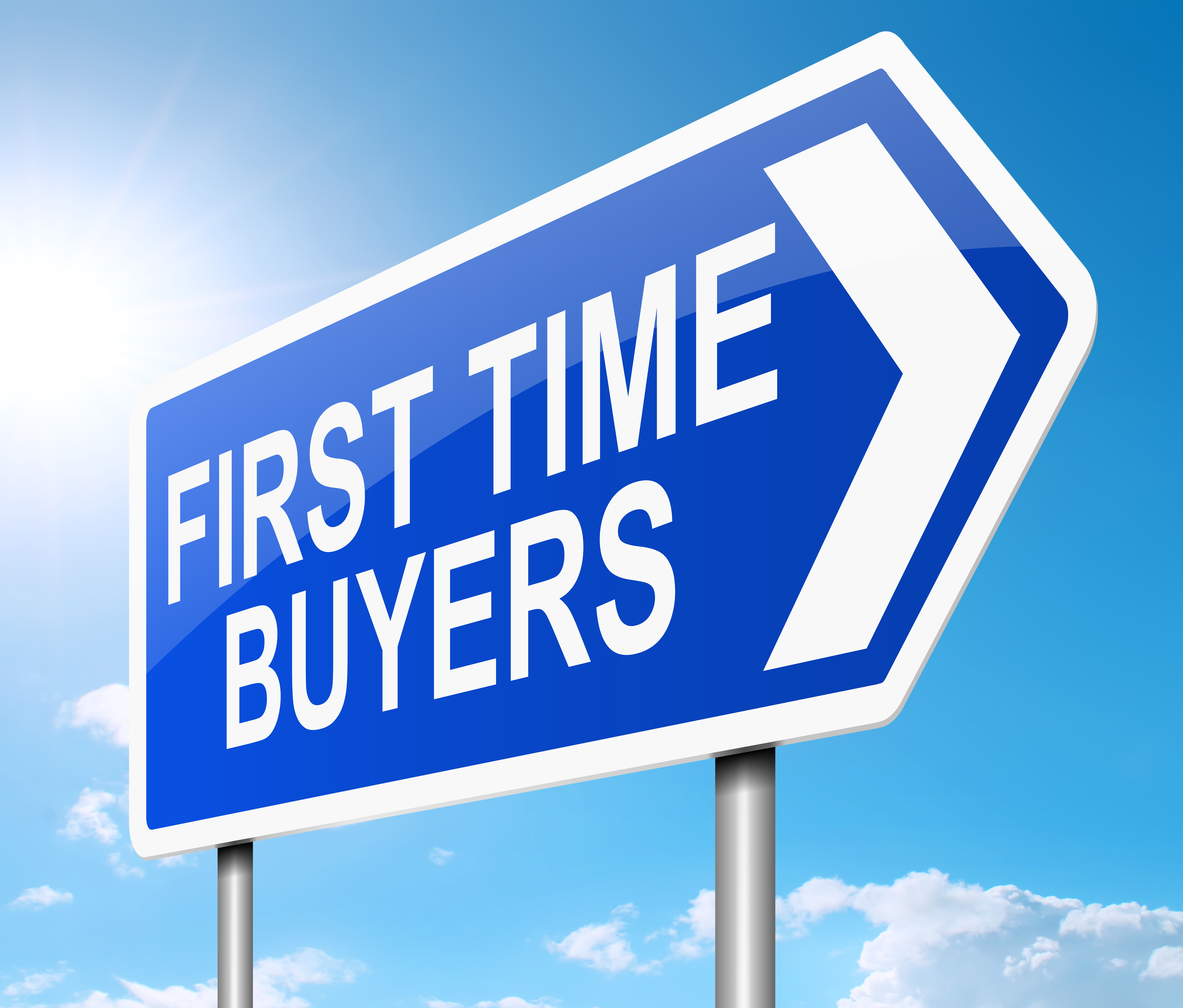 the first time, you have come to the right place. Our agents love working with first-time buyers and sellers because it is their opportunity to start you on the right path toward one of the most important investment decisions you will ever make! From start to finish, we will hold your hand throughout the entire process, including financing, inspections, appraisals, title work, legal documents, and everything else in between!
Check out our MLS SEARCH feature to search for listing data pulled directly from the Multiple Listing Service (MLS), just like a realtor!
For detailed information on buying a home or property, please complete our DREAM HOME FINDER form. One of our agents will get back to you as quickly as possible with your results!